Elevating Youth Voices Across Thailand
Program Year: 2020
Young Moves is a Chiang Mai-based civil society organization that came together three years ago as a platform for youth from all four regions of Thailand to engage in socio-political issues impacting their generation. The youth group emphasizes respect and dignity for all people, regardless of their identity. Thaksin Bamrungthai, better known as Tonkla, Young Moves' program manager, said the two-week Resiliency Initiative workshop expanded the digital tools and civic action approaches the group has been using from the start.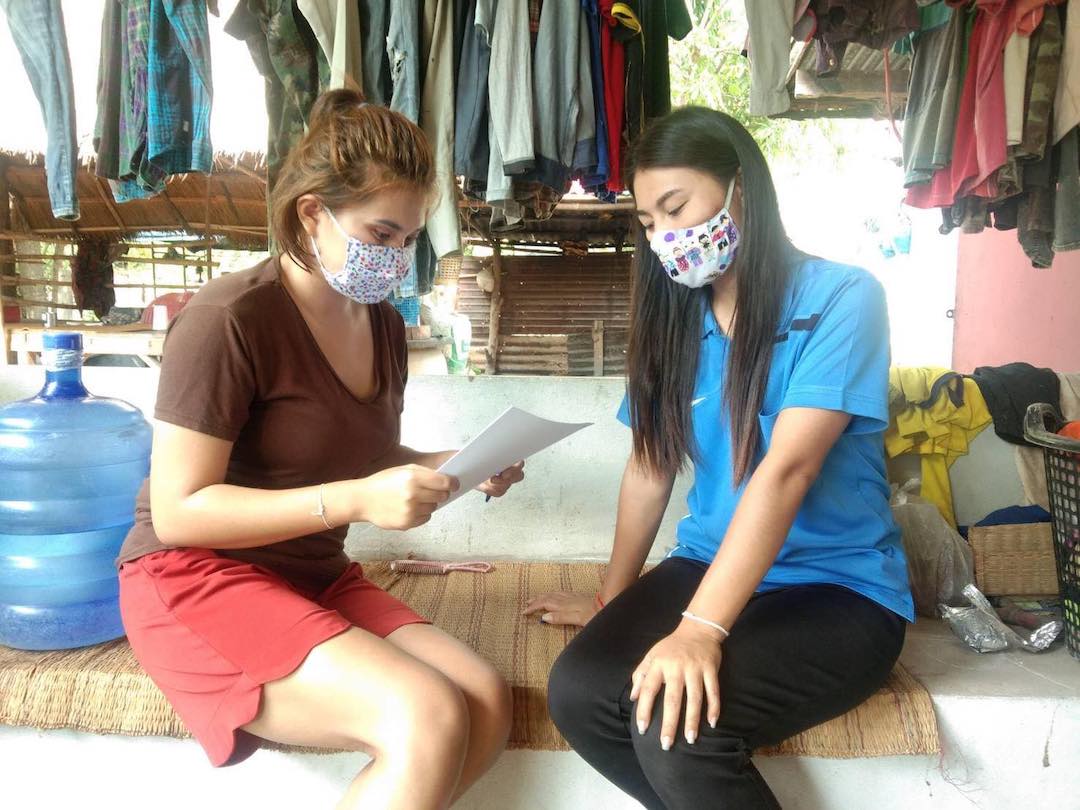 Tonkla says youth want to be heard and Young Moves provides a dynamic platform for this. "Their voices and concerns often go unnoticed by the political establishment and the system in place does not make room for the youth to be heard. And so, we come up with ways, such as stage play, among other things, so they can act out and express their concerns and grievances through plays," said Tonkla. Young Moves travel to different regions and host workshops and focus groups with the youth leaders. Tonkla urges them to look inwards and focus on their values and identity, and not to be overly concerned with socially and state-constructed narratives of what constitutes a model young citizen.
In response to the Covid-19 pandemic, Young Moves is now identifying the urgent needs in their respective regions. "We are starting with data collecting and go from there. We recruited young people from the region where the field work is being done. The idea is to create a sense of ownership," Tonkla said.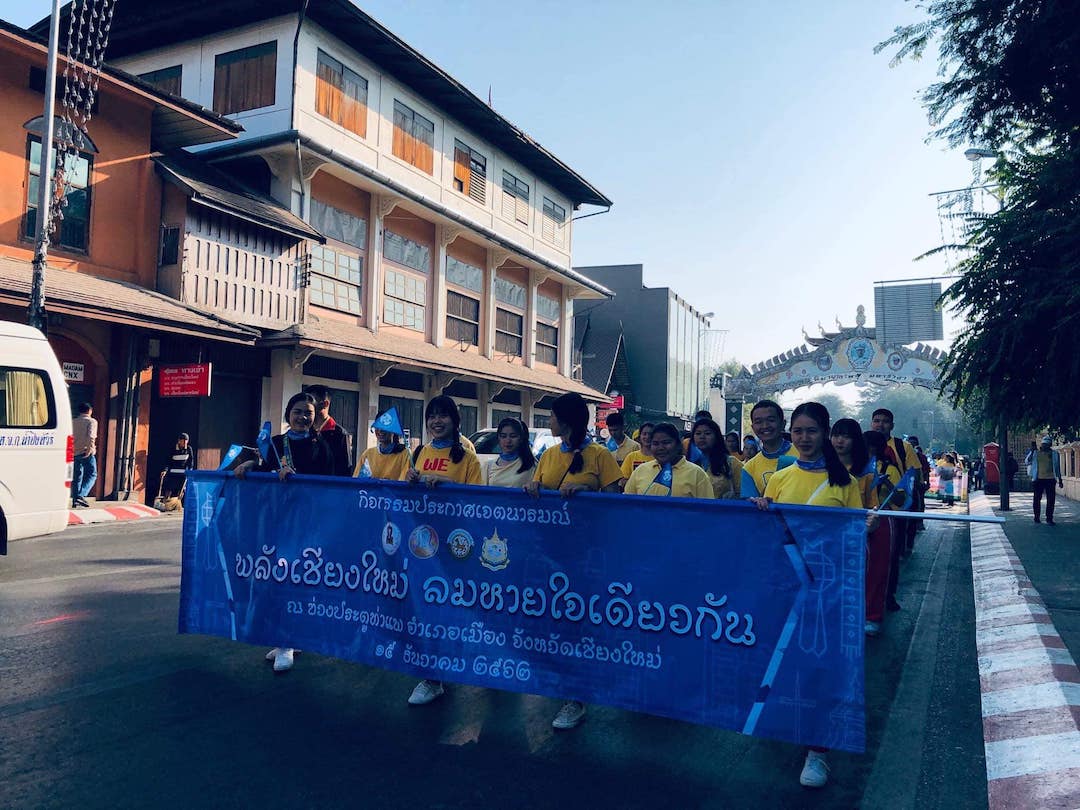 The Resiliency Initiative is a partnership between Facebook and The Asia Foundation to support civil society organizations across South and Southeast Asia in building resilient communities around tolerance, inter-faith and inter-ethnic understanding, and countering hate and extremism. The community building program includes online workshops in the Philippines, Malaysia, Thailand, Bangladesh, Pakistan, Sri Lanka, India, and the Maldives to tackle misinformation in the social media space and create a network of community partners.
2023 Lotus Leadership Awards
Join us in New York on April 26, 2023, to honor Gloria Steinem, Google.org, and HAkA.