Bringing Data to Center Stage: Asia Foundation at the Digital Nepal Conclave
Program Year: 2022
On June 18 and 19, The Asia Foundation's Data for Development (D4D) program joined the Digital Nepal Conclave 2022 For Digital Transformation held in Kathmandu, Nepal. The conclave is an initiative to incline all the concerned stakeholders toward a vision of Digital Nepal.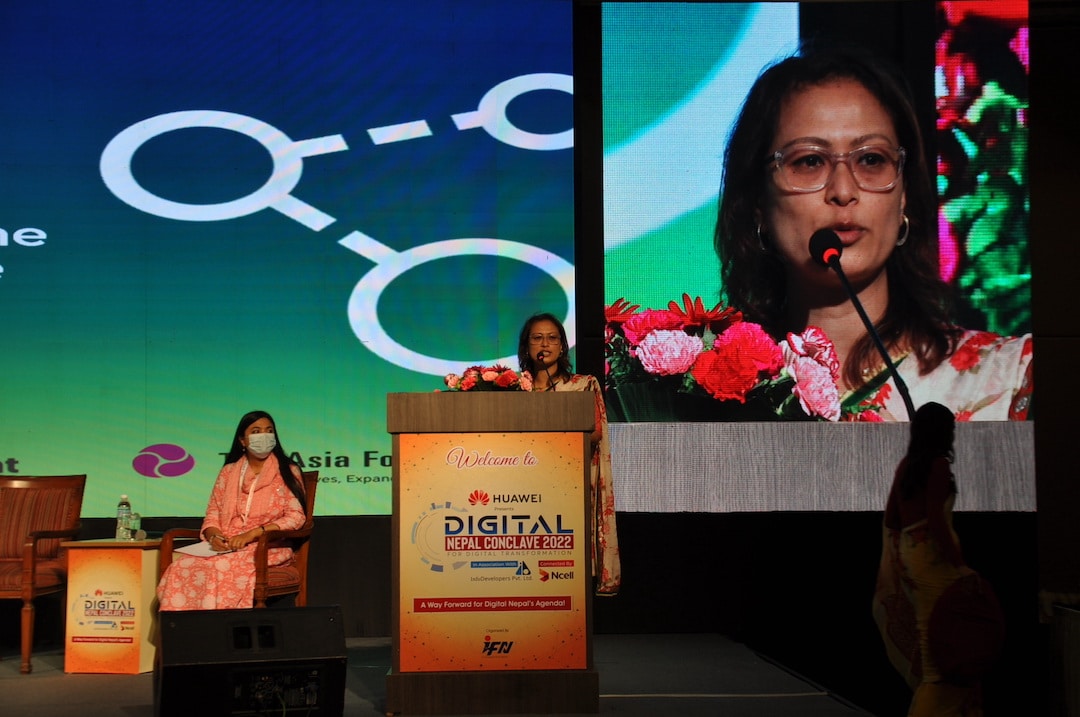 On the first day of the conclave, D4D Project Director Sajana Maharjan Amatya participated as a panelist for one of the sessions under the theme "Assessing the Current State of Digital Nepal." Before the panel discussion, she presented 'Data Gaps: Bringing the Data to the Center Stage.' She talked about how government data can contribute toward efficiency, transparency, economy, and better service delivery. Subsequently, sharing the contemporary landscape and political economy of data in Nepal, she emphasized the need to break data silos at the local level for decentralization, democratization, and production of data. She pointed out the prerequisite for strengthening the federal statistical system. The presentation also highlighted the necessity to habituate evidence-based policy formulation and decision-making in governance. During the panel discussion, she pointed out the crucial steps that will help minimize gaps in the federal statistical system and the need for capacity building in both the demand and supply sides of data to bring data to the center stage.
The conclave also included an exhibition section where D4D showcased a few program initiatives such as Nepal Innovation Digital Network, Integrated Data Management System, and Mission Oxygen. In addition, the visitors at the D4D stall also got to play data quizzes and download program-produced knowledge products through QR codes.
The Foundation in Nepal supported the conclave as the development partner of the two-day event. The D4D program, which aims to strengthen data and information ecosystems in the provincial and local spheres, is implemented by the Foundation in partnership with Development Initiatives with funding from UK aid.
For more information about D4D, please visit www.d4dnepal.org
2023 Leaders on the Frontlines
Join us in San Francisco on October 12, 2023, to honor Niwat Roykaew.