So Long, Prison Reform Warrior!
November 1, 2023
Shocking news reached us on October 23: our dear friend and colleague Leopold Sudaryono had passed away. Leo was a dedicated activist for democracy, human rights, and legal-sector reform in Indonesia. Just a week before his death, he joined other activists to sign the "Juanda Public Statement" expressing their concerns about declining democracy in Indonesia and the rise of political dynasties as the 2024 presidential election approaches. Indonesia's great Reformasi of 1998—which Leo passionately supported—has been betrayed, the statement says.
Leo joined The Asia Foundation in 2006. He came with an activist background and worked on election monitoring, human rights, and legal aid services through various organizations, including KONTRAS, the Jakarta Legal Aid Organization, and Oxfam. He combined extensive on-the-ground experience with a master's degree in human rights law from the University of Leicester in the UK.
In the years that followed, Leo worked on various legal reform and democracy programs, including community-oriented policing, religious freedom, and legislative capacity building. But his most important legacy for the Foundation and, more importantly, for Indonesia has been the prison reform program. Leo directed the launch of this important Foundation initiative, developing the concept, mobilizing resources, building a coalition for reform among government officials and civil society organizations, and implementing the program on the ground.
With assistance from the Australian Department of Foreign Affairs and Trade, prison reform became a flagship program of The Asia Foundation in Indonesia, which supported the Directorate General of Corrections (DGC) in developing and issuing its first blueprint for corrections reform, in 2008, laying out strategies for reforming the Indonesian corrections system and reducing prison overcrowding.
Leo and the Foundation continued to support the DGC as it implemented a key element of the blueprint: developing an electronic database for the corrections system. The database transformed DGC's operations, allowing the agency to manage one of its most pressing issues, prison overcrowding, by accurately monitoring the number of inmates in all Indonesian corrections facilities. As the system has developed, it has added features such as tracking prisoners on parole, monitoring inmate health, and identifying and tracking disabilities.
The electronic system has become an indispensable part of prison operations and has been honored by Australia's DFAT in recognition of its significant contribution to prison reform in Indonesia.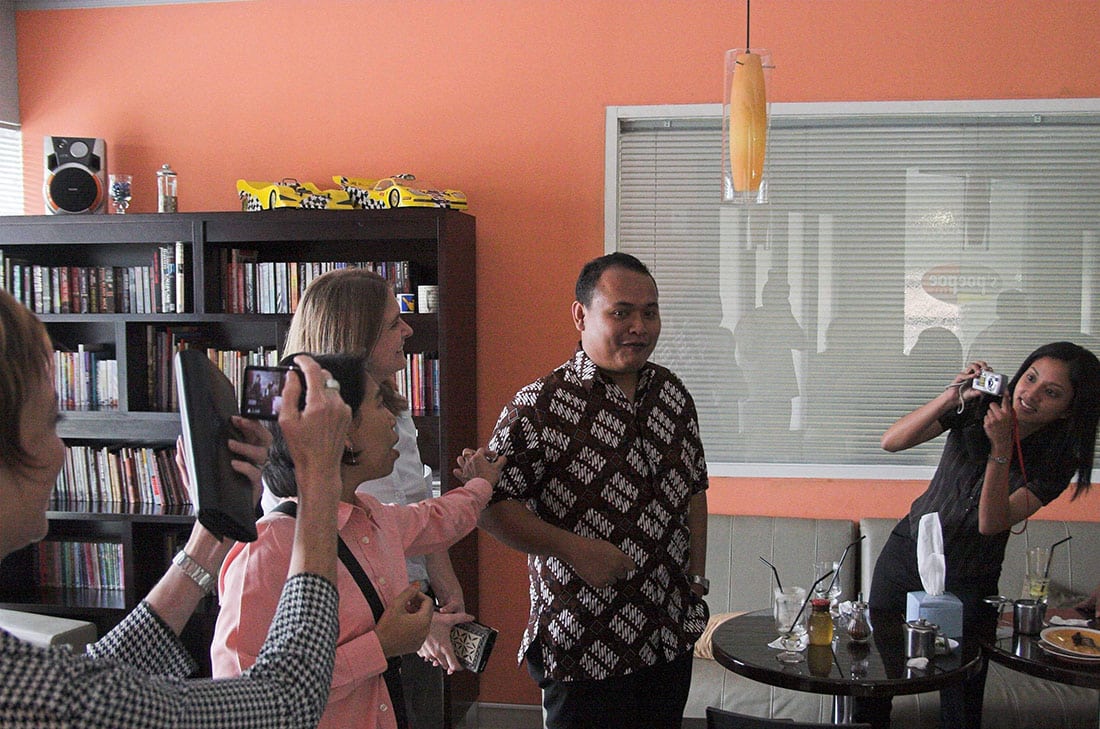 Leo's growing knowledge and expertise eventually made him the go-to person on prisons and criminal justice in Indonesia, but he felt that he needed a theoretical framework for his work on the ground. In 2015, he left the Foundation to enter a doctoral program on the political economy of prison reform at the Australian National University in Canberra.
He rejoined the Foundation in 2019 as a consultant in the Law and Justice unit, working to develop a public-perception survey on restorative justice in collaboration with Universitas Indonesia and the National Development Planning Agency. In the last couple of years, he was also a part-time lecturer in criminology at the University of Indonesia, and he worked with the national Anti-Corruption Commission, the KPK.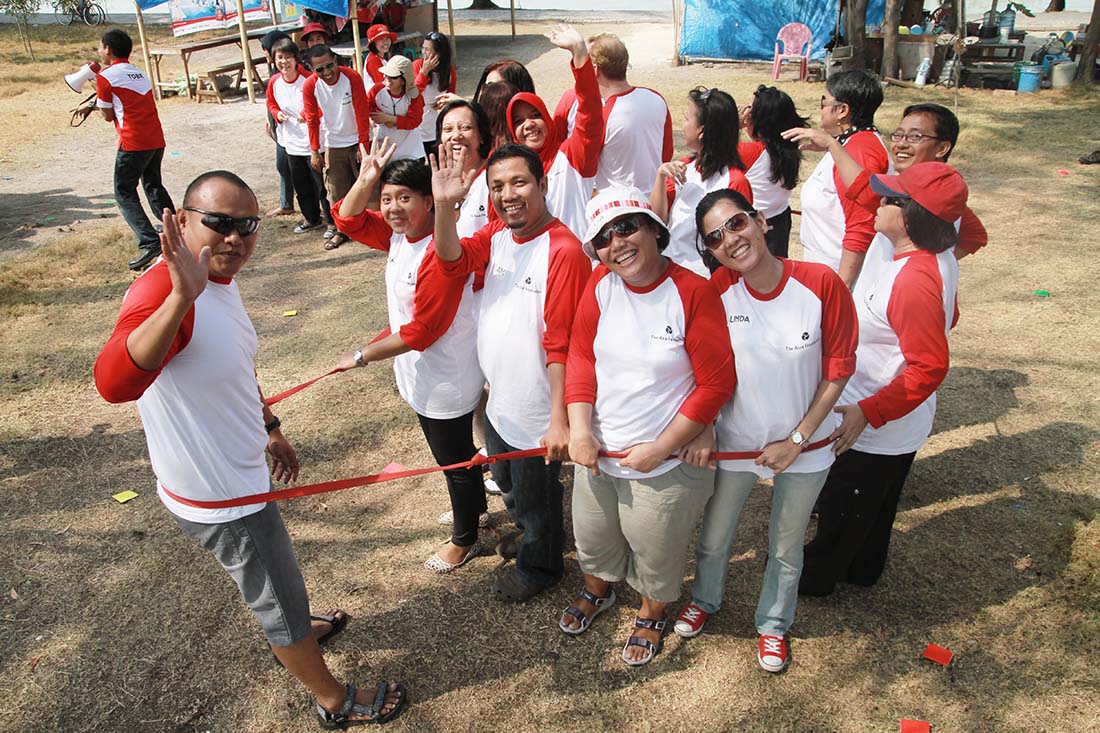 Besides his astonishing professional career, Leo was an active contributor to the social life of The Asia Foundation in Indonesia. He launched the Foundation's photography club and became the office's "informal official photographer," known for his video tributes to departing staff. He was also an active member of the #TAFGoFit movement, from yoga to biking, to walking and running.
So long, dear friend! Your passing is a huge loss to the justice-sector reform community in Indonesia. You will be dearly missed not only for your professional legacy but also for your friendship, your jokes and laughter, and your love for your colleagues and fellow activists. May you rest in power.
Erman Rahman is IDIQ activity director in The Asia Foundation's USAID ERAT program, and Mohamad Doddy Kusadrianto is director of The Asia Foundation's Law and Justice program in Indonesia. They can be reached at [email protected] and [email protected], respectively. The views and opinions expressed here are those of the authors, not those of The Asia Foundation.
About our blog, InAsia
InAsia
is a bi-weekly in-depth, in-country resource for readers who want to stay abreast of significant events and issues shaping Asia's development, hosted by
The Asia Foundation
. Drawing on the first-hand insight of renowned experts,
InAsia
delivers concentrated analysis on issues affecting each region of Asia, as well as Foundation-produced reports and polls.
InAsia
is posted and distributed every other Wednesday evening, Pacific Time. If you have any questions, please send an email to
[email protected]
.
Contact
For questions about
InAsia
, or for our cross-post and re-use policy, please send an email to
[email protected]
.
The Asia Foundation
465 California St., 9th Floor
San Francisco, CA 94104
The Asia Foundation Supports Leaders for a Better World