Go Digital ASEAN
digital skills to unlock new economic opportunities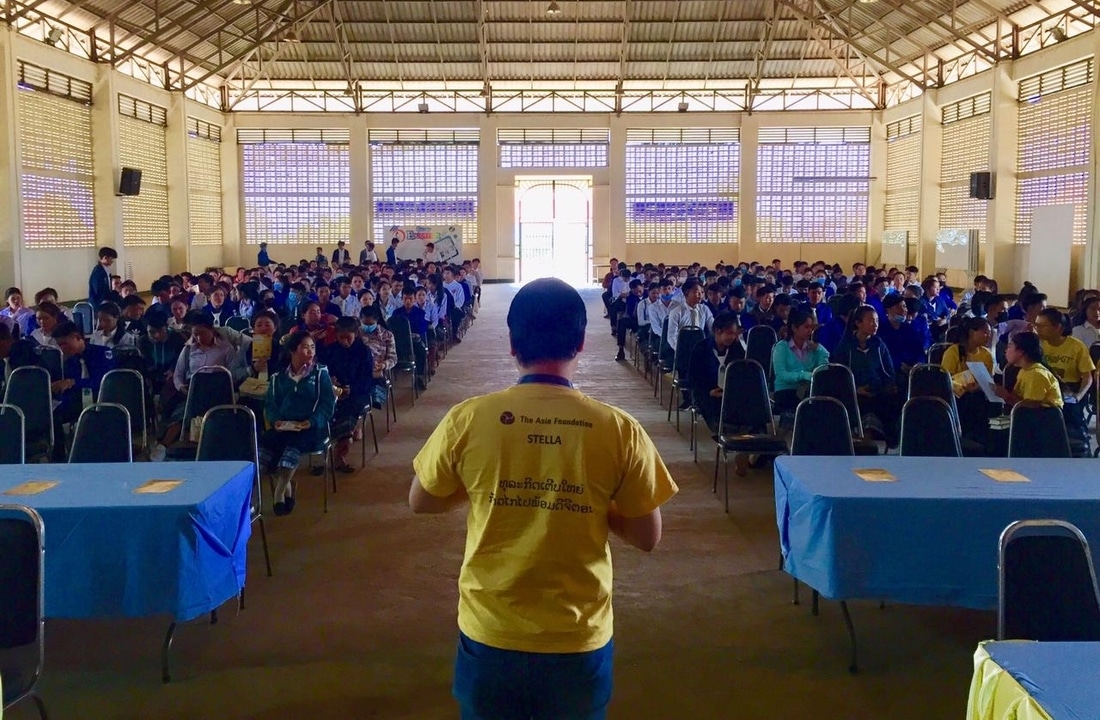 In ASEAN's growing digital economy, we must ensure that all communities have the tools to succeed. The divide between the under-connected and the hyper-digitalized has only deepened in the current global crisis, exacerbating inequalities and sapping growth potential. The Go Digital ASEAN initiative broadens digital skills participation in all 10 ASEAN countries, reaching everyone from farmers and home-based handicrafts producers to small-scale hotels, restaurants, and shops.
Endorsed by the ASEAN Coordinating Committee on Micro, Small, and Medium Enterprises and supported by Google.org, Google's philanthropic arm, the initiative broadens participation in the digital economy and reaches marginalized communities with the most to gain from digital literacy by offering in-person and virtual training.
Phase 1 of Go Digital ASEAN (2020-2021) exceeded its target and trained 225,778 individuals across the region, 60% women. The project's Phase 2 will provide more advanced and fit-for-purpose training for up to 200,000 underserved MSMEs through a three-level program–Go, Grow, and Explore–on skills such as business and financial literacy, digital marketing, cybersecurity, and carbon footprint reduction.
"We are pleased to activate this first-of-its-kind collaboration—pooling expertise and approaches from government, business, and NGO sectors—to help bridge the digital gap. The Asia Foundation's local country offices will lead a  community network of trainers and volunteers to help integrate MSME owners and underemployed youth workers into the digital economy."
—Former Asia Foundation President David D. Arnold
Latest highlights from Go Digital ASEAN