Go Digital ASEAN
digital skills to unlock new economic opportunities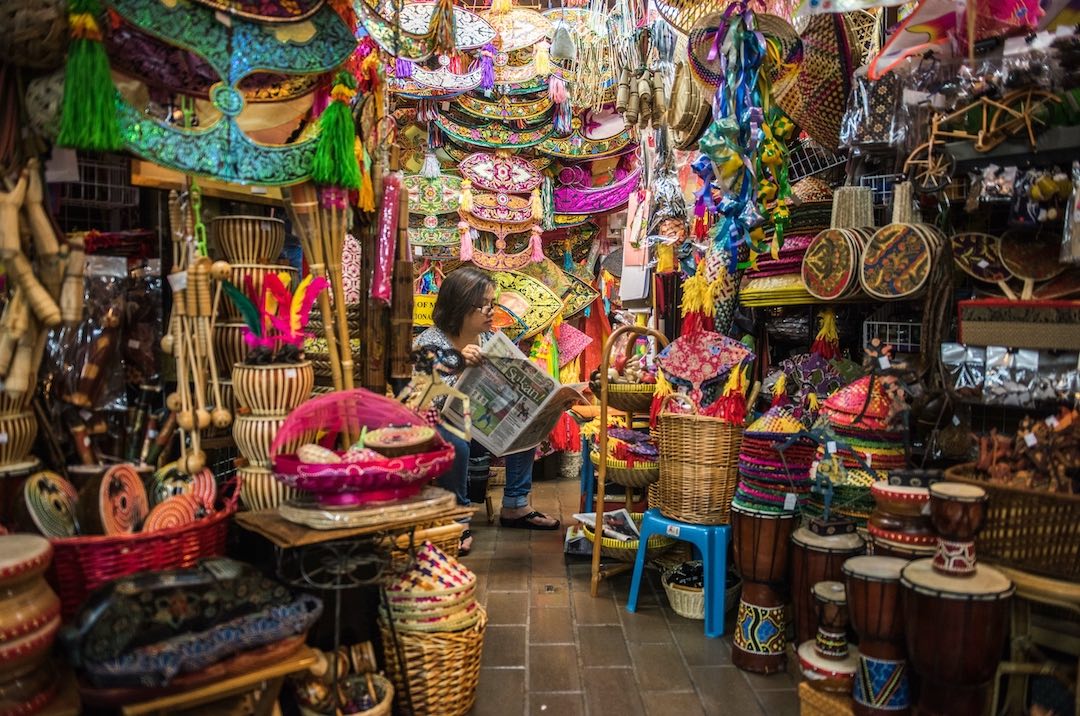 In an increasingly digitized world, how can we ensure the poor and marginalized have the tools to succeed in the digital economy? The divide between the under-connected and the hyperdigitalized will only deepen in the current global crisis, exacerbating inequalities and sapping potential for growth. Targeting disadvantaged communities across ASEAN, the Go Digital ASEAN initiative is designed to equip MSMEs and youth, particularly those in rural and isolated areas, with crucial digital skills and tools; expand economic opportunity across ASEAN countries; and minimize the negative impact from the Covid-19 crisis.
Response to Covid-19
Covid-19 is a significant threat to enterprises across ASEAN. The disruption of business operations and supply chains, along with the slowdown in sectors such as tourism, is putting micro and small businesses at severe risk. Digital skills will be vital to helping small-scale entrepreneurs stay in business—by accessing much wider markets, information, and services previously unavailable.
Micro, small, and medium enterprises (MSMEs) account for
99% of businesses in key sectors
of most ASEAN economies and employ more than 80% of the workforce, according to the
ASEAN Secretariat.
For underemployed workers from rural areas and recent graduates, MSMEs are their best option for future employment. The project is working with both MSME owners and underemployed workers to improve their digital literacy, as the future success of each group will be mutually reinforcing.
This project will reach up to 200,000 underserved people and rural micro-enterprises across the region, including 60% women and 40% youth (age range between 15 and 35 years). By leveraging The Asia Foundation's on-ground networks, the initiative will directly benefit those that have the most to gain from digital literacy and ensure a foothold in the digital economy.
Working with governments, local partners, and youth volunteers across the 10 ASEAN countries, Go Digital ASEAN delivers trainings for beneficiaries in villages and secondary cities, equips MSME owners and workers with the tools to leverage the digital economy, and provides information on Covid-19 assistance.
Digital skills for entrepreneurs
Digital literacy for job seekers