Trade in the Sulu Archipelago: Informal Economies Amidst Maritime Security Challenges
This study describes the networks of formal and informal actors involved in the trade, and the various ports and channels they pass through when importing high value goods and commodities across the Sulu archipelago. The findings are based off key informant interviews conducted by local research teams in early 2019 with local traders, boat operators, merchants, port authorities and local governments across the island provinces of Basilan, Sulu and Tawi-Tawi, as well as Zamboanga City. This study is part of the X-Border Local Research Network program.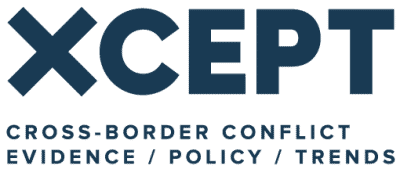 Mobilizing Changemakers for our Sustainable Future
Meet Akshat Singhal and Sohara Mehroze, two of our 2019 Asia Foundation Development Fellows.
Mobilizing Changemakers for our Sustainable Future