Let's Read at Home: A New Resource to Support Out of School Children
Program Year: 2020
At this moment, 9 out of 10 children in the world are out of school. The global Covid-19 pandemic has left millions of children without the essential support of teachers, librarians, and community centers. As a result, parents are frantically finding new ways to help their children continue to learn and grow from their own homes. As the timeline of the pandemic continues to lengthen, high-quality in-home learning will be a critical determinant in minimizing the long term educational and emotional impacts of the Covid-19 crisis on children.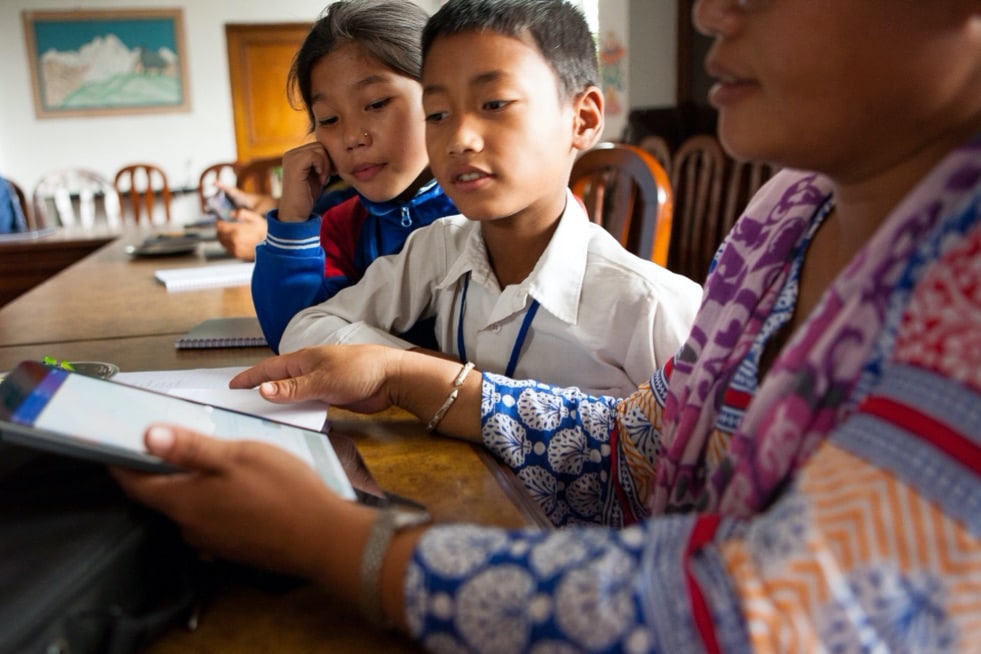 The Asia Foundation announced Let's Read at Home, a new resource that empowers families to support their children's learning while out of school. Let's Read at Home includes a multi-language website full of book collections and reading activities that cultivate skills schools would be focusing on, such as critical thinking and STEM while addressing topics parents are concerned about, such as health and resilience. Let's Read at Home uses localized social media campaigns to provide parents with ideas and tips on how to read aloud with their children. The Asia Foundation's volunteer translation communities across Asia will also participate in Let's Read at Home, expanding the number of children's books available in local languages through virtual translation events.
Let's Read at Home is part of The Asia Foundation's Let's Read initiative which builds meaningful reading opportunities in homes, diversifies the global publishing sector, and overcomes book scarcity across Asia. The initiative has built the region's largest free digital children's library available in local languages. In collaboration with ministries of Education, NGOs, community organizations, and volunteers, The Asia Foundation looks forward to bringing Let's Read at Home to children, families, and communities in this time of great need.
To support the initiative, visit and share Let's Read at Home on social media using #LetsReadAtHome and consider reading one of the thousands of beautiful books with the children in your lives. A great place to start is with COVIBOOK, which helps guide conversations with children about the Covid-19 virus and healthy habits.
2023 Lotus Leadership Awards
Join us in New York on April 26, 2023, to honor Gloria Steinem, Google.org, and HAkA.