Looking Forward in Indonesia
September 13, 2023
Today we welcome to our studios The Asia Foundation's Country Representative in Indonesia, Hana Satriyo.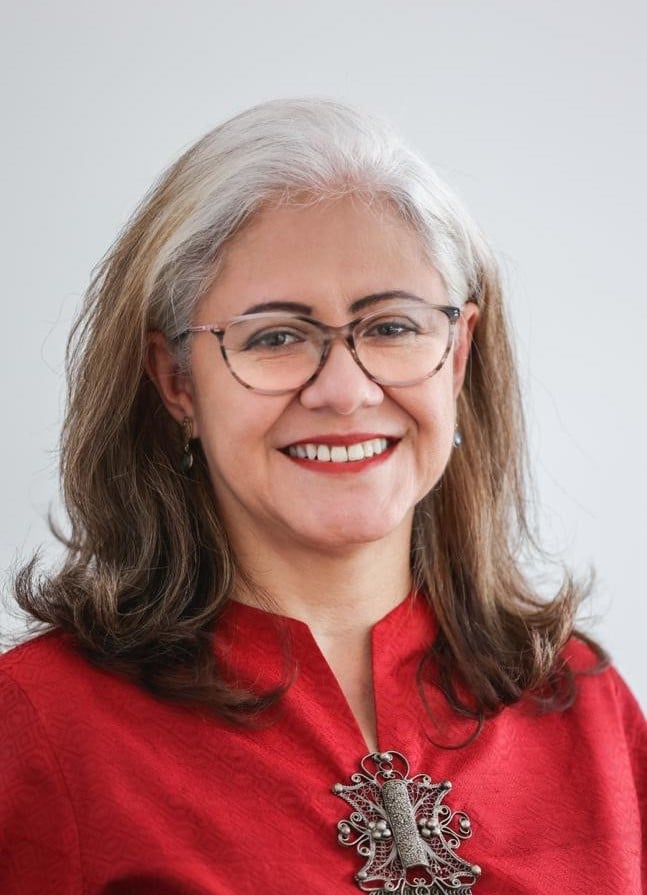 Indonesian born and raised, with degrees from Padjaran University and the University of London, Satriyo joined the Foundation as a program officer in 1998 and later served as director of Gender and Women's Participation and director of Environmental Governance programs. An expert in local governance, decentralization, legislative development, and human rights, she also expanded the Foundation's interethnic and interfaith dialogue programs in Indonesia. She's proud of the Foundation's efforts to improve the public's digital literacy, and she predicts that the 2024 elections will be a test of Indonesia's democratic resilience.
In addition to her 25 years as a development practitioner, Satriyo notched some diplomatic experience when her husband served as ambassador to the UK. In this week's conversation with John and Tracie, she discusses diversity, democracy, and development on the vast and heterogeneous Indonesian archipelago, and she shares a few bemused reflections on her adventure as an ambassador's "trailing spouse."
About our blog, InAsia
InAsia
is a bi-weekly in-depth, in-country resource for readers who want to stay abreast of significant events and issues shaping Asia's development, hosted by
The Asia Foundation
. Drawing on the first-hand insight of renowned experts,
InAsia
delivers concentrated analysis on issues affecting each region of Asia, as well as Foundation-produced reports and polls.
InAsia
is posted and distributed every other Wednesday evening, Pacific Time. If you have any questions, please send an email to
[email protected]
.
Contact
For questions about
InAsia
, or for our cross-post and re-use policy, please send an email to
[email protected]
.
The Asia Foundation
465 California St., 9th Floor
San Francisco, CA 94104
The Asia Foundation Supports Leaders for a Better World