In Pakistan, we work with local partners to promote inclusive participation and build the capacity of local institutions to meet the needs of citizens and sustain the gains of economic and social development.
Contact
The Asia Foundation – Pakistan
P.O. Box 1165
Islamabad, Pakistan
Tel: +92 (51) 235-6007
Email: [email protected]
Strengthening networks to reduce violence against vulnerable groups
This project promotes inclusion of vulnerable communities (like religious minorities) in Pakistan. A preemptive mechanism was developed to ensure an effective government response to include vulnerable populations. Under this initiative, we engaged with local government departments, law enforcement agencies, civil society organizations and community networks. A key element is establishing a Management Information System to document information on exclusion of vulnerable communities in project districts. It acts as a central hub to mobilize emergency response units, including police and rescue services. To cultivate a culture of tolerance and peace among youth, the Foundation also partnered with public sector universities to establish Peace Incubation Centers.
Sustainable Development Investment Portfolio
To support climate resilient livelihoods and inclusive economic growth in South Asia, The Asia Foundation is addressing growing water, food, and energy insecurity. As part of the Australian Government's Sustainable Development Investment Portfolio we are improving integrated management of water, energy and food while addressing gender and climate change impacts in these ways: establishing a "Water and Environment Research Corner" at Karakoram International University, creating four pilot projects in water and food security in diverse topographies in Pakistan, a water, energy and food nexus framework based on Pakistan's government policies, and advocacy and bottom-up platforms for citizenry to access policymakers.
Let's Read Asia
Let's Read, the digital platform of our Books for Asia program, was introduced in Pakistan in 2019, and houses children's stories in more than 40 international languages. More than 400 have been translated into Urdu for wider outreach in Pakistan. Let's Read promotes literacy and encourages reading habits among children, and serves as a creative forum where children can learn about different cultures and ideas through books written by authors from different parts of the world.
Mainstreaming ADR for equitable access to justice in Pakistan
Alternative Dispute Resolution (ADR) is a broad term used to describe options for out-of-court settlements, including mediation, arbitration, and conciliation. The Foundation has partnered with high courts, judicial academies, academic institutions and international ADR bodies to strengthen ADR mechanisms in Pakistan. This project mainstreams ADR mechanisms in the judicial system and facilitates broad-based access to equitable justice, in particular for marginalized populations and includes: Increasing support among lawyers and bar associations for promoting the use of ADR as a reputable and viable mechanism in the legal system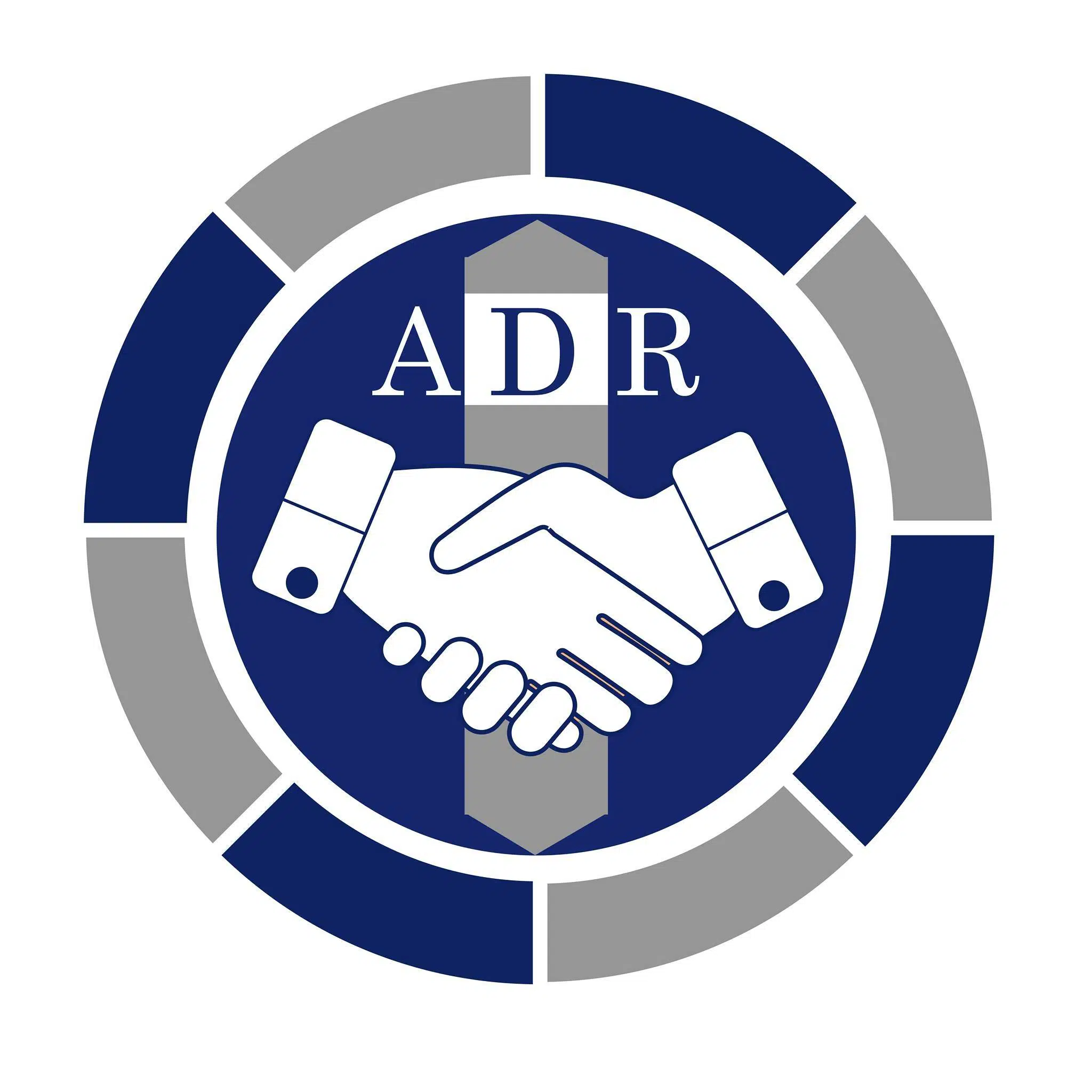 2023 Leaders on the Frontlines
Join us in San Francisco on October 12, 2023, to honor Niwat Roykaew.