Promote International Cooperation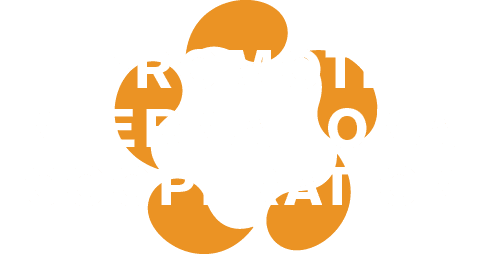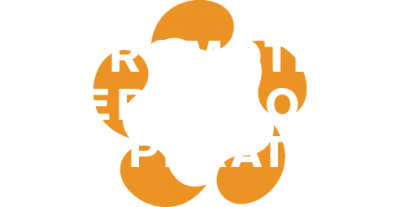 Asia faces many non-traditional security challenges at the subnational level which are closely linked to domestic economic and political issues in different countries, but which have ramifications beyond borders: from environmental degradation, natural disasters, and trafficking-in-persons to maritime security, ethnic and religious conflict, and failed systems of governance. Our international cooperation programs help strengthen relations among Asian nations in an effort to foster peace, stability, prosperity, and effective governance.
Outcomes
Strengthened institutions and regional networks addressing critical issues in the region
Increased foreign policy capacity in Asian countries
Increased understanding of and cooperation in international affairs and development assistance
Strengthened U.S. engagement with Asian partners to address critical regional and global challenges
Asian Views on America's Role in Asia
Asian Views on America's Role in Asia is a quadrennial Asia Foundation project that promotes U.S.-Asian dialogue and formulates specific recommendations on U.S. policy towards Asia. The recommendations reflect the view that if solutions to common problems are to be found, perspectives from both sides of the Pacific need to be heard and shared. In contrast to the majority of Asia policy studies in the U.S., which limit their inquiry to American views, the Foundation's project emphasizes Asian views.
INTERNATIONAL COOPERATION NEWS
Indonesian maritime strategy in the 21st century
Located strategically at the global nexus of the Indian and Pacific Oceans, Indonesia is the world's largest archipelagic country, sharing maritime borders with 10 countries. With these vast waters of strategic importance, the questions of risks, threats, and security are at the heart of Indonesian policy. Indonesia is now undertaking initiatives to emerge as a regional maritime power. Against this backdrop, President Joko Widodo has developed an ambitious vision of transforming Indonesia into a Global Maritime Fulcrum. This policy encompasses five key aspects: maritime culture; marine resources; connectivity; maritime diplomacy; and naval development.
2020 Annual Report
Addressing the global crisis