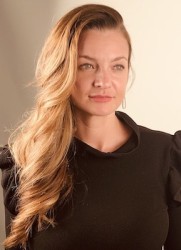 Lotus Circle Advisor
Founder, FundsSavvy.com
Elizabeth Keatinge Scheideler is a business journalist, news anchor, and women's financial empowerment advocate. Her philanthropy supports initiatives fostering literacy for kids living in areas of concentrated poverty in New York City, human trafficking victims, women's financial literacy, and animal rescue.
In 2018, Elizabeth founded FundsSavvy.com as a certified personal finance counselor empowering women to take control of their financial health.
Prior to reporting and anchoring in New York for NY1 and WRNN, Elizabeth spent five years as a field reporter for local NBC and CBS affiliates covering human trafficking and immigration issues on the U.S./Mexico border and the opiate epidemic.
In 2017, Elizabeth traveled to Cambodia to work with human trafficking victims in Siem Reap and Phnom Penh.
Elizabeth earned her undergraduate degree in English Literature from the University of California, Los Angeles and completed graduate studies in journalism at Georgetown University.