In Sri Lanka, a Public-Private-Civil Society Partnership Turns Plastic Waste into Sportswear
Program Year: 2020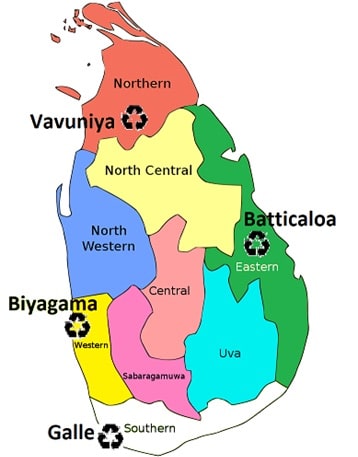 Polyethylene terephthalate (PET) plastics contribute significantly to global environmental degradation. Fortunately, PET plastics can also be recycled, multiple times, to make fabrics, fibers, and other synthetic products. Approximately 10 percent of all plastics imported into Sri Lanka are PET, and many communities continue to dump or burn these recyclable materials, polluting the air and adding to the growing volume of plastic waste in the ocean. Finding a recycling solution for PET plastics in Sri Lanka was an opportunity that could not be missed.
With support from The Coca-Cola Foundation, Coca-Cola Beverages Sri Lanka, and local partners Environmental Foundation Ltd. (EFL) and Eco Spindles (Pvt.) Ltd., The Asia Foundation has been working with local governments in Sri Lanka for the past two years to develop a sustainable model for PET recycling.
Following an analysis of waste flows throughout the country, PET collection centers were established in four local jurisdictions—Biyagama, Galle, Vavuniya, and Batticaloa. The arrangement enables these local governments to continue to collect waste in accordance with their mandate while transforming waste collection from a cost center to a revenue stream. This is made possible by the fact that recyclers like Eco Spindles are creating demand for used PET plastics. Their willingness to buy PET plastic bottles and transport them from the collection centers to their factory for reprocessing meets a key requirement for the success of the program. Eco Spindles converts baled PET plastics into plastic flakes and pellets, which in turn are transformed into fiber and yarn. These become the raw materials for products such as brushes, shoes, and sportswear that are finding success in Sri Lanka's export sector.
During the two-year project, EFL worked with community-based organizations in the project areas to create outreach events informing the public about the PET bottle collection process and the financial and environmental benefits. Local authorities have continued to work with organizations such as schools to raise awareness and establish PET plastic recycling as a habit in the community. A project training handbook, available in all three of the nation's languages, shows how to launch new PET plastic collection centers and offers an in-depth discussion of PET plastics and recycling.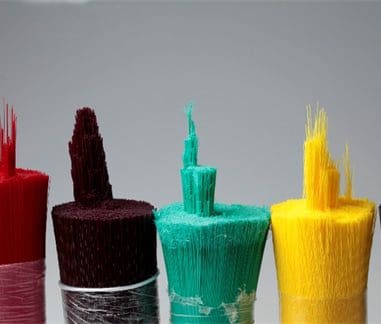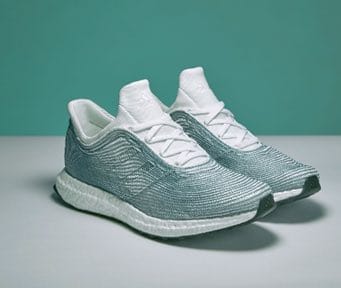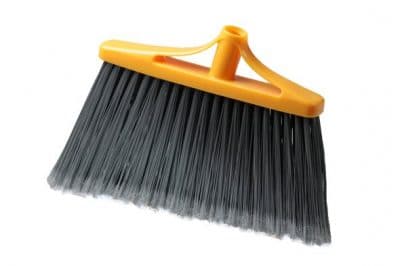 The PET collection centers and recycling program represent an exciting partnership between local governments, with their mandate to manage solid waste, EFL, an environmental nonprofit, and Eco Spindles, a private-sector manufacturer. The Asia Foundation, along with our partners, hopes to share lessons learned from this project with provincial and local government so that collection centers can be replicated across the country, significantly increasing the volume of PET plastics collected.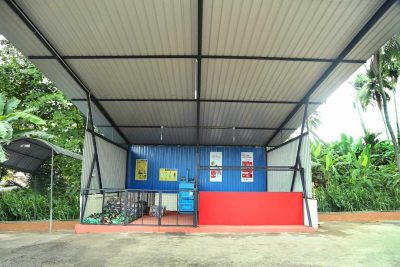 2023 Lotus Leadership Awards
Join us in New York on April 26, 2023, to honor Gloria Steinem, Google.org, and HAkA.