Philippines: The Virtual BookLab Makes Its Debut
July 8, 2020
Like much of the world, the Philippines has been trying to reimagine education in the time of Covid-19. With schools reopening on August 24, the Department of Education (DepEd) has not yet finalized the particulars of how students will learn, and policy decisions are still pending on the balance between face-to-face instruction and other modalities, such as remote instruction or homeschooling or a combination of both. Among the options DepEd is considering are smaller, socially distanced classes, fewer school days, and delivering most lessons through screens (though this last option has not been tested).
While much is still up in the air, one element of public instruction that is not expected to change is DepEd's commitment to improving the nation's reading scores. This is due largely to the country's first-ever participation in the OECD's Program for International Student Assessment, in 2018, in which Philippine reading scores ranked dead last among nearly 80 countries.
This has given special urgency to early-grade reading instruction, and particularly to instruction in mother tongues. The Philippines is a country of 7,107 islands and more than 19 spoken languages, yet until recently young schoolchildren received instruction only in Filipino and English. Given the strong evidence that children in the early grades learn better in their mother tongue, DepEd implemented the Mother Tongue Based, Multilingual Education program in 2012. To this day, however, children seeking a good story to while away the hours can have trouble finding books in their own language.
The Asia Foundation's Let's Read program has a solution. As part of the ABC+ project supporting basic education in the Philippines, in partnership with RTI and supported by USAID, Let's Read has created or adapted more than 150 new titles for children in the Filipino, Bikol Central, and Hiligaynon languages. These books are free and accessible online anyplace and anytime. They are created in amazing working groups called BookLabs—intensive, weekend-long collaborations among local authors, illustrators, translators, and publishers.
But Covid-19 has confronted Let's Read with a problem. The successful BookLab model always relied on face-to-face workshops, convened in person by Asia Foundation staff. Travel restrictions and social distancing have now made these time-tested, in-person collaborations impossible.
In response, Let's Read sprang into action with its first Virtual BookLab. What was previously a loud, busy workshop in an open room cluttered with sticky notes and colored pencils became an onscreen grid of thirty faces—one that we've all grown familiar with in the past few months. Illustrators shared their screens in real time with authors as they presented drawings of story characters. Video conferencing software allowed for small-group brainstorming sessions and large-group skills-development workshops. Individuals messaged each other in the same way that one might strike up a conversation in a workshop. With everyone working online, it became possible to share information quickly and incrementally among participants, which they could then process in small creative teams in digital break-out sessions.
Some adjustments were necessary in the process of making things work. One key difference was the availability of participants. While they had previously been able to commit to a full weekend in person, this was too much time sitting at home in a chair. Thus, the BookLab evolved from an intensive, two-day workshop to four weeks of online discussions, submissions, and back-and-forth feedback.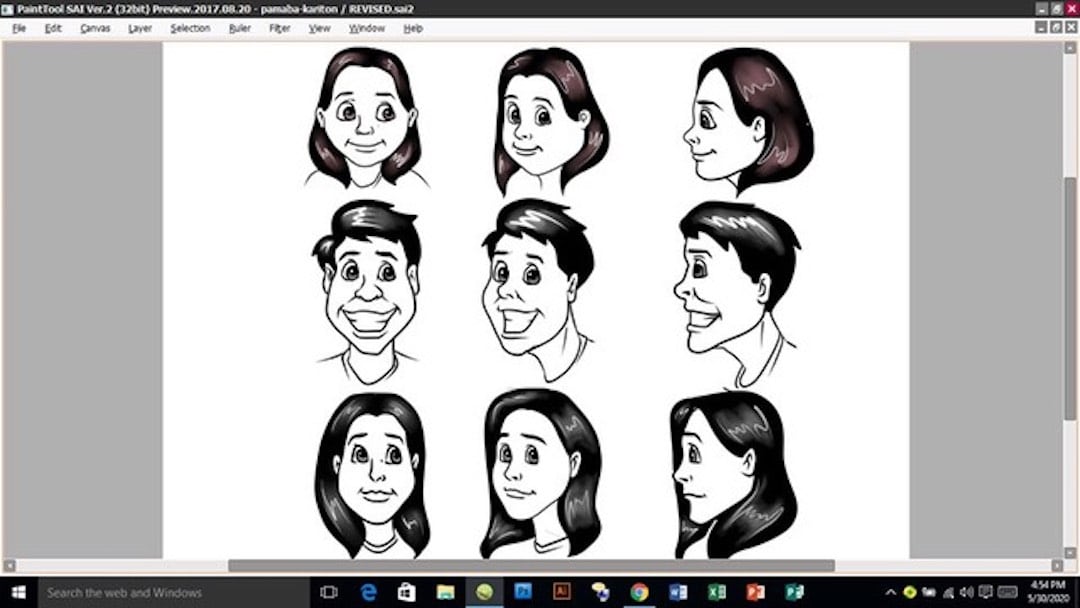 Connectivity was also a challenge. Internet service is improving in the Philippines, but it is still unreliable in many areas. Let's Read made an early commitment to cover the costs of connectivity for participants in rural Bicol, which increased turnout. Last but not least, the administrative task of organizing the workshop proved a heavier lift than the former weekends, with extra demand for tech support and key staff to facilitate individual events.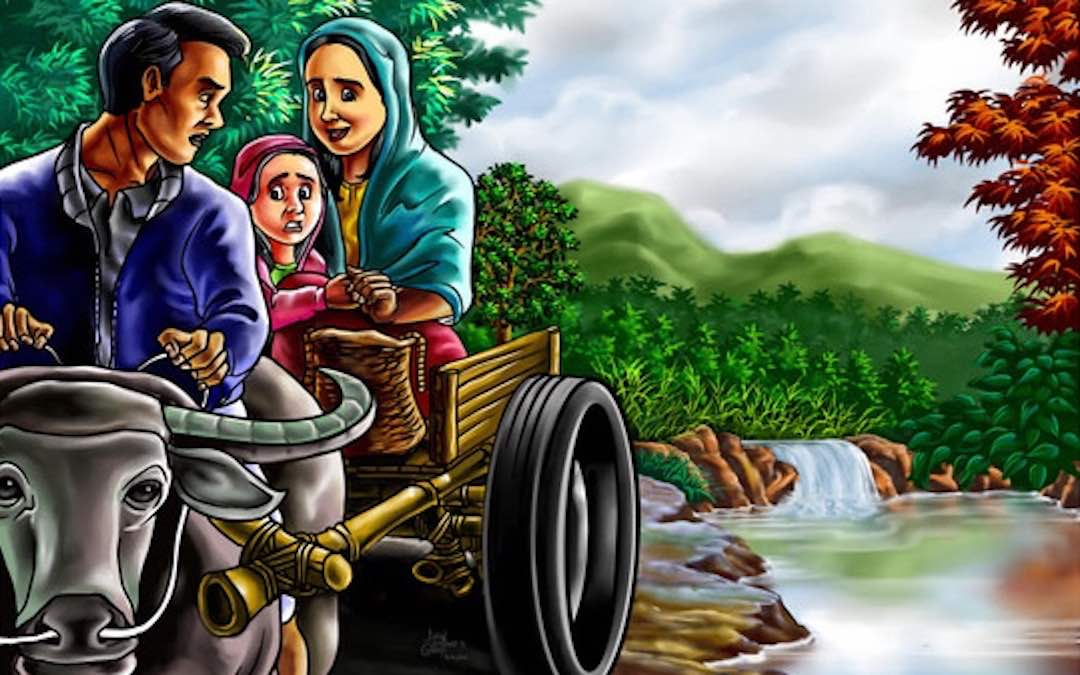 The first Virtual BookLab was a resounding success. The result: a collection of ten new children's books reflecting local people, places, and traditions in a Bikol language. This will help to build strong readers. Not only did moving online make it possible for Let's Read to continue its collaborative publishing process during the Covid-19 pandemic, it also demonstrated the exciting potential for 21st century technology to deliver programs to those who need them most, technology that Let's Read can use through the New Normal and beyond.
Quintin Atienza II is an education governance manager for The Asia Foundation. He can be reached at [email protected]. The views and opinions expressed here are those of the author, not those of The Asia Foundation.
About our blog, InAsia
InAsia
is a bi-weekly in-depth, in-country resource for readers who want to stay abreast of significant events and issues shaping Asia's development, hosted by
The Asia Foundation
. Drawing on the first-hand insight of renowned experts,
InAsia
delivers concentrated analysis on issues affecting each region of Asia, as well as Foundation-produced reports and polls.
InAsia
is posted and distributed every other Wednesday evening, Pacific Time. If you have any questions, please send an email to
[email protected]
.
Contact
For questions about
InAsia
, or for our cross-post and re-use policy, please send an email to
[email protected]
.
The Asia Foundation
465 California St., 9th Floor
San Francisco, CA 94104
2023 Leaders on the Frontlines
Join us in San Francisco on October 12, 2023, to honor Niwat Roykaew.