Youth Activists Combat Covid-19 Misinformation in Thailand
Program Year: 2020
In Thailand's far south, where a vast majority of the two million residents identify themselves as Melayu, a group of youth activists collectively known as The Motive use digital content to combat misinformation on Covid-19. After the region experienced a second wave of conflict that claimed more than 7,000 lives in the last 17 years, it more recently has become a hotspot for Covid-19 cases. As the pandemic forced the world indoors in early 2020, The Motive embraced digital media to raise awareness about the public health crisis and the growing misinformation and hate speech directed towards their community. To further counter the negative perception, The Motive teamed up with The Patani, a group of Malay Muslim young political activists, on a series of short videos. This creative partnership helped to mobilize various Islamic religious groups, including separatist insurgents to embrace public health recommendations and more peaceful community relations.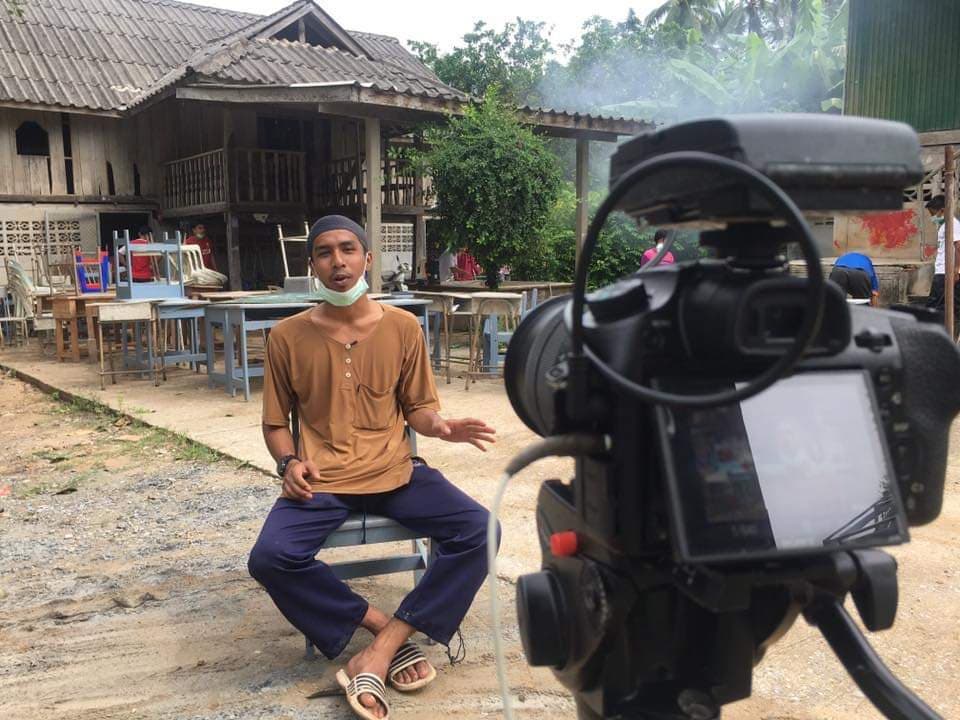 "The training was very helpful as it helped us to become much more focus on the topic and the task at hand. In the past, we tried to do too much, while overlooking important factors such as the authenticity of the messenger and the content of the message itself," remarked Ibrahim Keela, a content analyst from The Motive. Ibrahim's job is to capture the mood and dynamics in his community and transfer this content into compelling and informative videos, but his greatest fear is that the content will incite hate speech. Given the sensitivity and tensions in the region, he worries that there are always people out there who will take the message out of context and twist it to support their political agenda.
The Motive sees itself as a startup in its inception phase, still determining whether they will become a civil society organization or a social enterprise. Currently active on Facebook, their website is in production and will officially launch December 2020. Regardless of the challenges ahead, Ibrahim said The Motive will remain committed to Thailand's Malay-speaking South.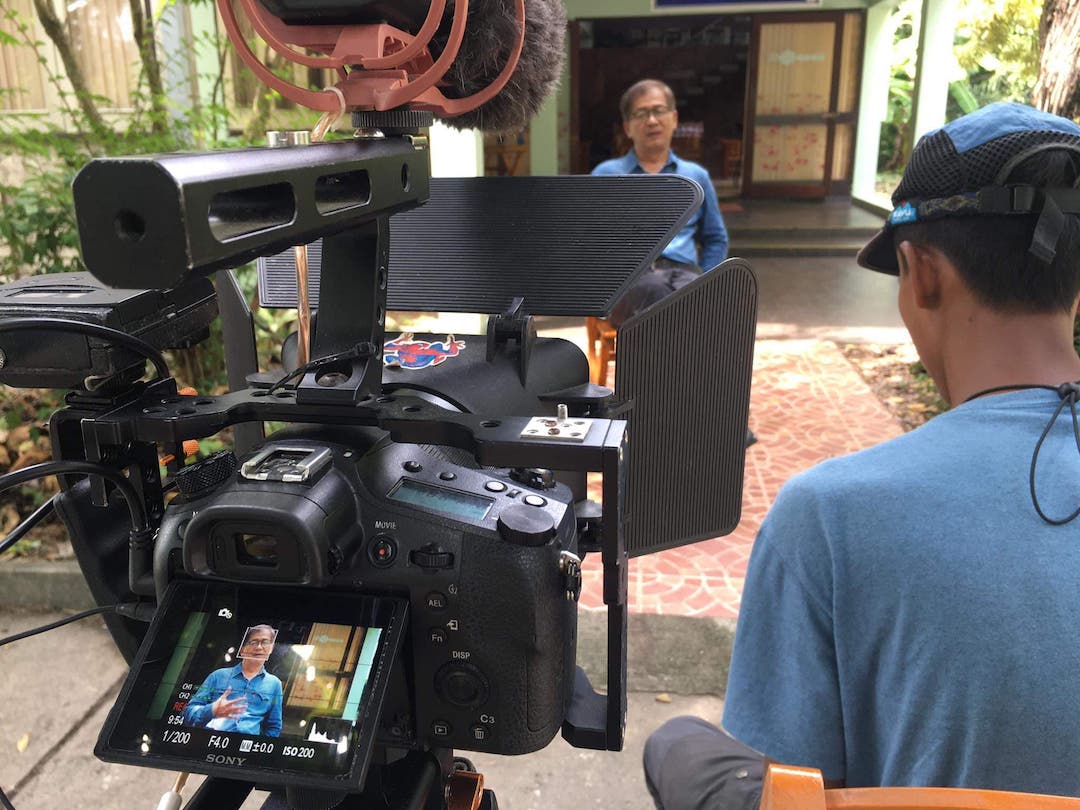 The Resiliency Initiative is a partnership between Facebook and The Asia Foundation to support civil society organizations across South and Southeast Asia in building resilient communities around tolerance, inter-faith and inter-ethnic understanding, and countering hate and extremism. The community building program includes online workshops in the Philippines, Malaysia, Thailand, Bangladesh, Pakistan, Sri Lanka, India, and the Maldives to tackle misinformation in the social media space and create a network of community partners.
The Asia Foundation Supports Leaders for a Better World