The Asia Foundation Supports the Creation of a Network of Young Developers across Asia-Pacific
Digital Members Asia Pacific is gathering young developers to expand coding language across the region
November 15, 2021 — The Asia Foundation, supported by Google and in association with the APEC Secretariat, launched Digital Makers Asia Pacific (DMAP), a network of young software developers and digital entrepreneurs across the Asia Pacific region. DMAP aims to expand its network during the first year of establishment, supporting developers early in their careers. DMAP is also currently designing an initiative to support the coding language learning process for future developers and digital citizens. This initiative aims to encourage coding tools in local languages across the Asia-Pacific region.
After five years and more than 200 participants, the APEC App Challenge has become an established activity incorporated into APEC's annual calendar, with visibility during the APEC MRT and Economic Leaders' Week. DMAP, which comprises former APEC App Challenge participants and relevant young developers and entrepreneurs of the region, will build out this community through mentorship, supporting initiatives for expanding digital skills, and dialogue on digital entrepreneurship issues.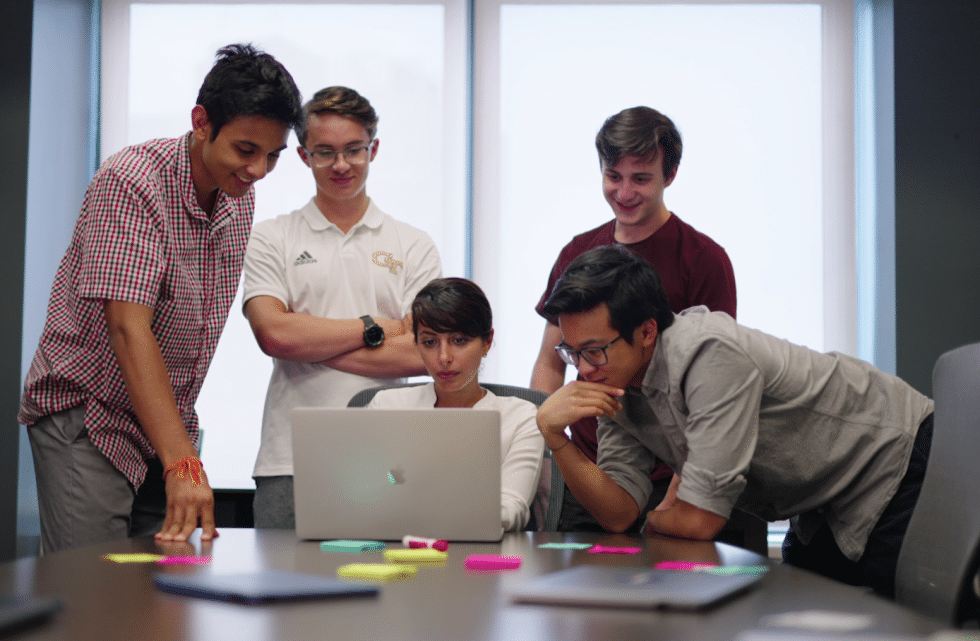 DMAP was launched during the APEC CEO Summit and was announced just before the handover of APEC's chairing to Thailand, the host economy for APEC in 2022. "Engaging with a broad set of stakeholders–including youth who inspire us, and women–to solve the complex issues we face, make an enormous impact on the region's economy," said Dr. Sta Maria, the APEC Secretariat's executive director. "Looking forward, the region will get to explore new shifting paradigms, where the digital economy and sustainable and inclusive growth play a vital role in the way we think about our policies."
The Asia Foundation is supporting DMAP during this stage of the establishment and consolidation of the group. According to John Karr, senior director of Technology Programs at The Asia Foundation, "DMAP reflects that the continuous work of APEC initiatives can empower and inspire future generations. This organization was conceptualized by young coders who participated in the APEC App Challenge, and we're proud to be providing support for their expansion." During the first year of implementation, "we see APEC Thailand 2022 as a pivotal year for this initiative, where DMAP can grow and inspire new generations of coders and developers to help address regional challenges."
Google will also support the DMAP initiative as an extension of its support of the APEC App Challenge. "These young entrepreneurs drive growth, innovation, and trade. At Google, we're excited to see and be partners in all of what they will accomplish," according to Karan Bhatia, Vice President of Government Affairs & Public Policy at Google.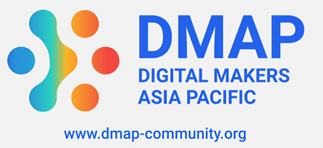 The Asia Foundation is a nonprofit international development organization committed to improving lives across a dynamic and developing Asia. Informed by six decades of experience and deep local expertise, our work across the region addresses five overarching goals—strengthen governance, empower women, expand economic opportunity, increase environmental resilience, and promote international cooperation.
Read more about the Foundation's work.
Read our latest news, or insights from our blog.
Media contacts
Amy Ovalle, Vice President, Global Communications
[email protected]
415-743-3340
Eelynn Sim, Director, Media & Strategy
[email protected]
415-743-3318
2022 Impact Report
Thank you for powering The Asia Foundation's mission to improve lives and expand opportunities.