Ecological Fiscal Transfers Support Local Governments to Protect Forests
The Asia Foundation is partnering with a coalition of civil society organizations to help the Indonesian government tackle deforestation by supporting the adoption of ecological fiscal transfers. Protecting Indonesia's tropical forests and peatlands is critical to achieving the world's climate goals. But subnational governments face many competing interests, and spending on environmental protection is not always prioritized. Initiatives to compensate subnational governments for protecting the environment have been discussed in Indonesia for several years and accelerating significantly since 2019.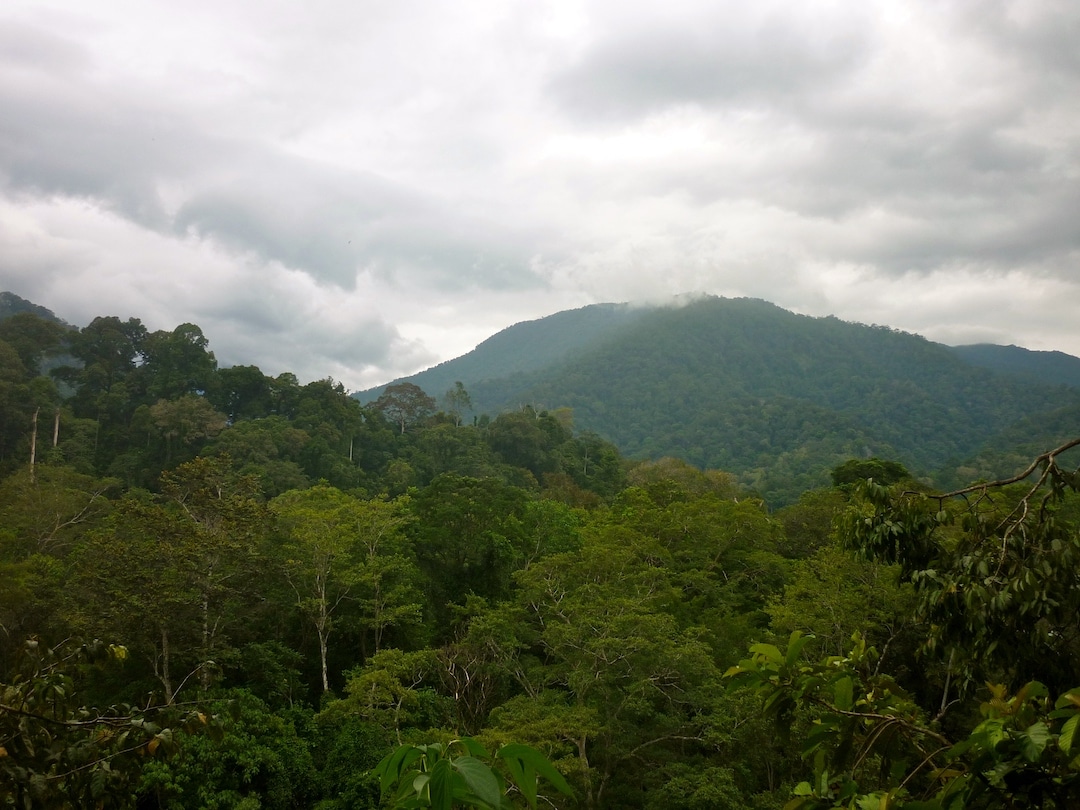 Ecological fiscal transfers are an incentive scheme involving funds from higher-level governments (national, provincial, or district) to lower-level governments (provincial, district, or village) based on their performance in protecting the environment. They do not involve allocating additional funds but rather reformulate the mechanism for distribution based on ecological indicators.
The Foundation and its civil society partners have supported 55 subnational governments across Indonesia (14 provinces and 41 districts and municipalities) to develop policies on ecological fiscal transfers. Over the past two years, 18 subnational governments had formally adopted ecological fiscal transfer policies. At the national level, recommendations from the civil society coalition have expanded the waste management performance indicators for the regional incentive fund (DID) to include broader environmental and forestry indicators.
"The Indonesian government has made impressive progress adopting ecological fiscal transfers, which have been shown to strengthen environmental protection and encourage the development of a green economy," said Asia Foundational Environmental Governance Program Director R. Alam Surya Putra. "In the regions where they are adopted, ecological fiscal transfers promote greater environmental awareness among the public and stimulate competitiveness among district and village-level governments. This competitiveness can result in innovations for environmental protection and often leads to improved transparency, accountability, and public participation in the sector."
The Foundation's support to the Indonesian government to institutionalize ecological fiscal transfers in national and subnational policy is part of the Setapak Program, funded by the UK Foreign, Commonwealth and Development Office's (FCDO) Forest Governance, Markets and Climate (FGMC) Programme.
The Asia Foundation Supports Leaders for a Better World