Accelerate My Business Provides Vital Digital Skills for 6000 Women Across Malaysia and Indonesia
Program Year: 2022
Over 6,000 women across Malaysia and Indonesia have gained access to vital digital skills to grow their small businesses through the Accelerate My Business program. Designed to address the challenges women entrepreneurs face today, the ongoing curriculum includes live, instructor-led virtual training sessions, self-paced learning, engaging speaker series by industry leaders, and an open-hour session for additional support and networking.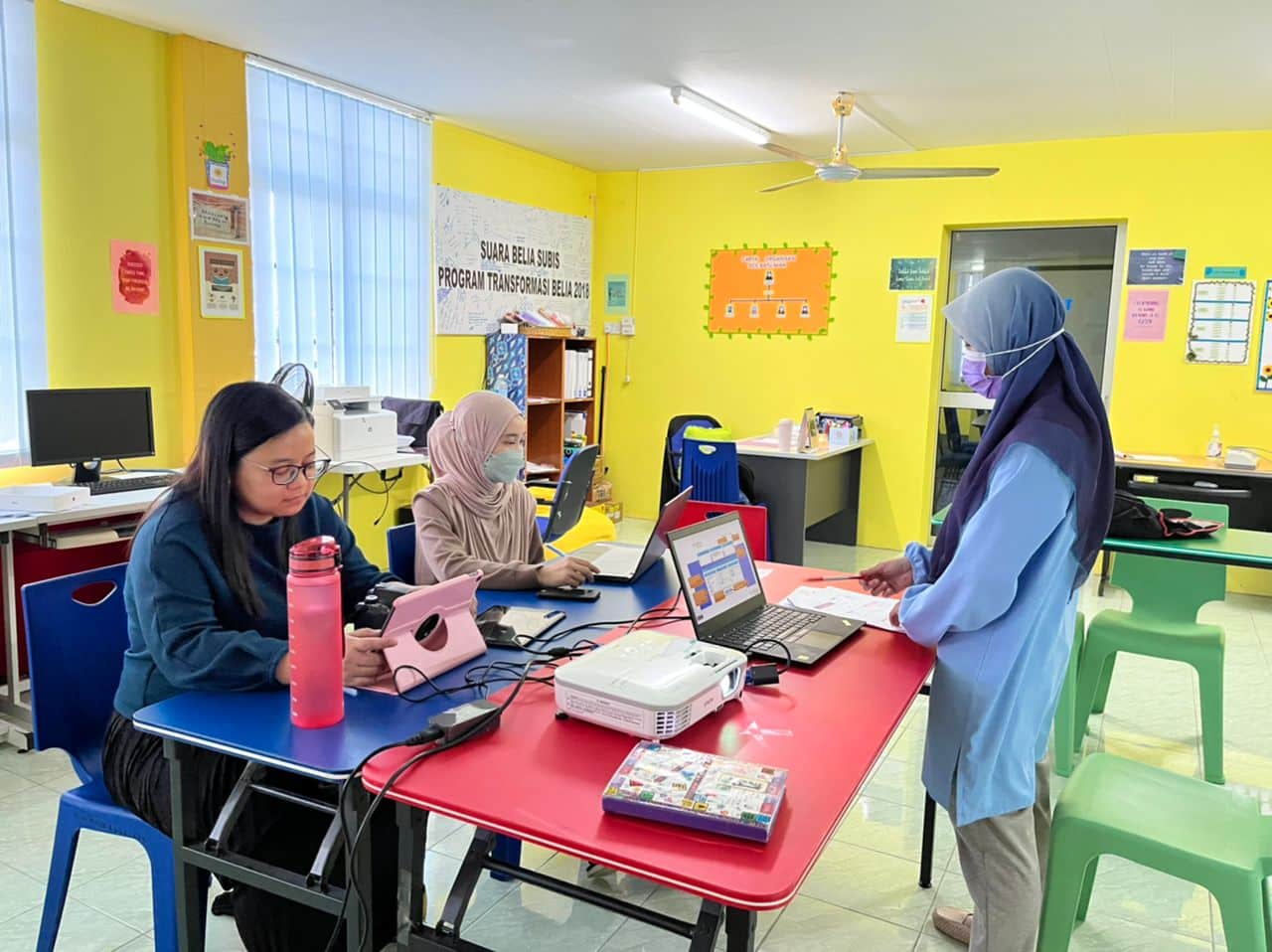 "When I inherited my father's electrical appliance business amidst the pandemic, the store had no online presence. I needed to act fast and found the Accelerate My Business program – which taught me how to market my business online as well as manage my business transactions with useful digital tools." said entrepreneur Bong Song Ying from Batu Niah, Sarawak. Women entrepreneurs benefited from a range of topics offered by the program, such as digital marketing, financial management, cyber security, customer experience, logistics, and more.
Aside from digital skills, the women entrepreneurs also gained practical financial skills to manage their businesses better. "I gained a lot of knowledge from Accelerate My Business, including learning how to improve the attractiveness of my packaging and becoming more efficient with my cost of production. The experience gave me the confidence and drive to be creative in my business which has now improved my sales significantly," said Asminiwati, a small business owner selling local snacks in Nusa Tenggara Barat, Indonesia.
Since its inception, the initiative has provided more women-led MSMEs with the business acumen to tackle challenges and access vital skills and tools to manage their businesses better. "Thanks to our strategic partnerships with Visa and AT&T, the modules and mentorship provided have supported the women entrepreneurs to upskill and remain competitive in the digital economy. We're also grateful to see the enthusiasm from our implementing partners, StartupMalaysia in Malaysia and The Center for Women's Resource Development in Indonesia who have put immense effort into mobilizing the training across the country as well as the full endorsement and support of the Ministry of Entrepreneur and Cooperatives Development," said Asia Foundation Country Representative Robin Bush.
The Accelerate My Business program is currently recruiting an additional 500 women entrepreneurs to participate in DHL's 'Go Global with DHL' e-commerce specialization module, which is conducted by the company's network of logistics specialists. Women entrepreneurs may join the Accelerate My Business program by visiting the program's website.
The Asia Foundation Supports Leaders for a Better World