What we do
Good Governance
Governance cuts across The Asia Foundation's core program priorities and informs our approach to a variety of development challenges. The Foundation is widely respected for its contribution to improved economic, social, and political governance in Asia over many decades. Our approach to good governance addresses local, contextually specific problems within an overall framework of international standards and goals. We seek to advance governance in Asia that is fair and just, transparent and accountable, efficient and effective, and inclusive and participatory. Foundation governance programs achieve these goals by working in close collaboration with local partners in ways that are problem-driven, adaptive, and politically informed.
Outcomes
More efficient and effective government systems, structures, and services
More transparent and accountable governance institutions and practices
More inclusive and participatory governance mechanisms
Fairer, more just, and more accessible legal systems, services, and decision making
More effective strategies, approaches, and mechanisms to mitigate conflict
Our urban governance portfolio supports efforts to address inequalities and social exclusion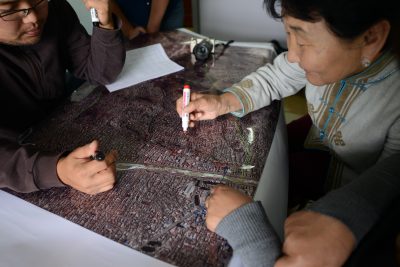 We support civic spaces that are open, diverse, empowering, and equitable to contribute to governance in the region.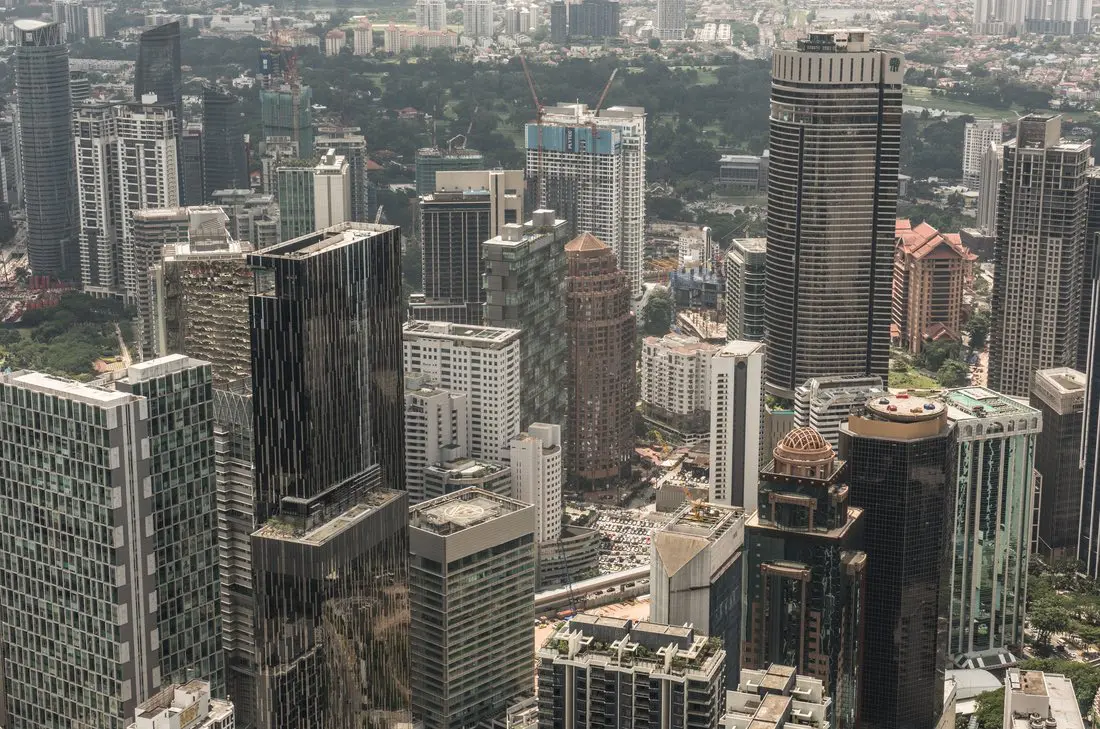 The Asia Foundation builds diverse partnerships to improve the collection and use of data in governance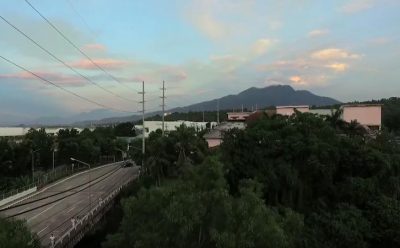 We are at the forefront of cutting-edge thinking on governance in development
Working across fiscal, administrative and political realms, our efforts seek better development outcomes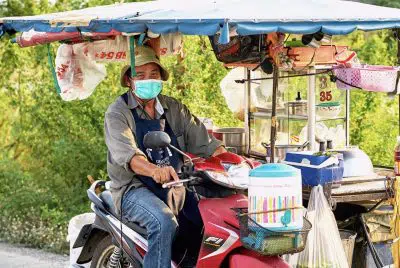 GovAsia provides a platform for The Asia Foundation and its partners to examine critical social, economic, and political issues